Vivi la tua estate con noi!
La spiaggia perfetta per le tue vacanze
Prenota ora il tuo ombrellone per la prossima stagione! Passa con noi la tua estate all'insegna di sole, mare e buon umore. 
The perfect beach for your holidays
Book now your parasol for the next summer season! Spend with us a summer full of sun, sea and good mood.
Scopri la nostra ristorazione
Venite a scoprire i nostri sfiziosi piatti a base di pesce, preparati dal nostro chef. Il profumo della dolce brezza marina vi accompagnerà dal mare in tavola, per un pranzo gustoso e ricco di sapori.
discover our seafood restaurant
Come discover our delicious seafood dishes, prepared by our chef. The sweet smell of the sea breeze will follow you from the sea to the table, for a tasty lunch rich of flavors.
Scopri i nostri panini, anche di pesce, gli sfizi del nostro street-food e gli aperitivi da gustare in spiaggia.
Nuova area Relax e divertimento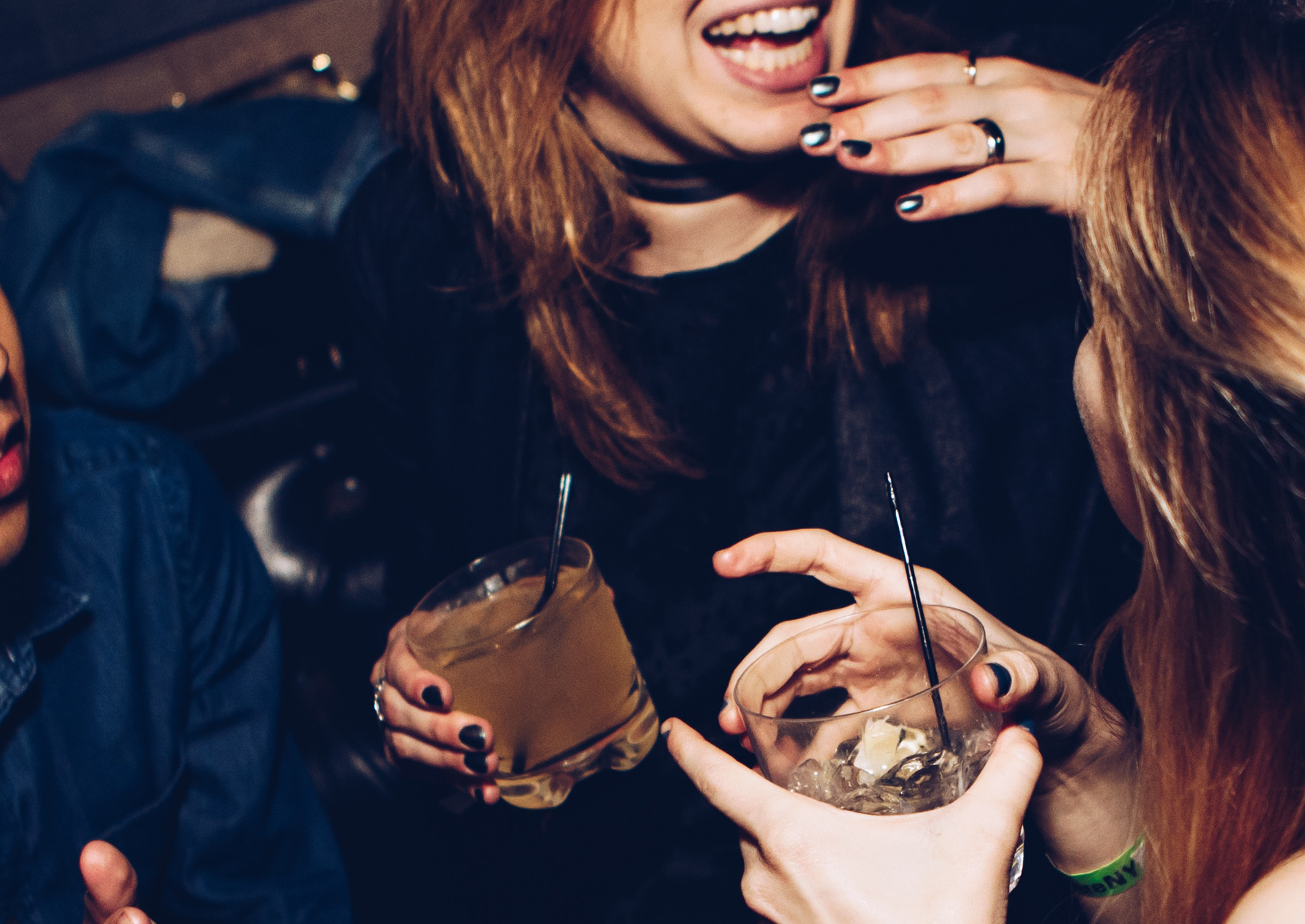 Sul nostro Blog puoi trovare tutte le serate e gli eventi in programma per questa estate.
Spiaggia, palme, ombrelloni, sedie e sdraio
WI-FI gratuito tuto il giorno
Ristorante pranzo e cena e area snack
Pagamenti anche con carta di credito
Cordialità e professionalità
Da 10 anni insieme ogni estate
Siamo lieti di annunciarvi l'apertura della stagione balneare 2019 e di essere di nuovo insieme con tante novità ed eventi, segui il nostro blog dal link di seguito per scoprire tutti gli appuntamenti di questa estate, oppure scegli di seguirci dalla tuo social preferito.